Your Trusted Builders in Auckland
The Housing & Building Ltd
>   Each and every projects to perfection is our goal and promise.
>   Demonstrating our expertise is our daily task.
>   Helping New Zealand housing crisis is our motive.
Auckland's qualified commercial and residential building company.
Since established in 2017, TBH Construction has been tasked with hundreds of both commercial and residential projects serving clients primarily in Auckland. With outstanding experience and expertise, we have been able to conclude each and every projects with perfection. 
Making Sure Clients Are Happy.
TBH Construction guarantees quality projects within our promised time so all you need to do is rest assured until completion.
Services
Rest assured while we get the job done.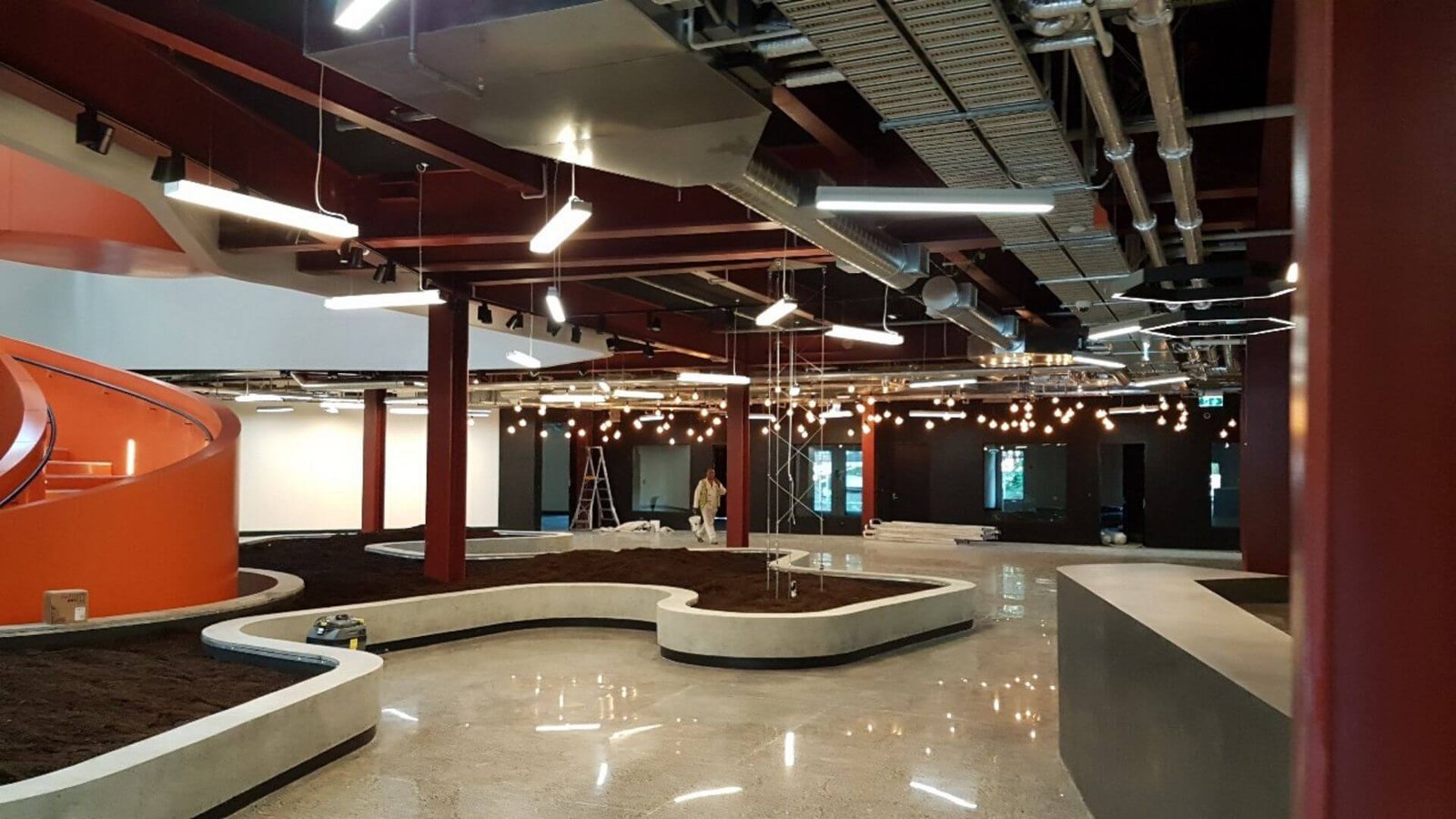 Specialisations in commercial sites including shopping centre, retail etc.
Specialisations in all residential sites including town houses, apartments etc.
Specialisations in commercial retail shafting and interior design etc.
Specialisations in both commercial and residential decking. 
" TBH Construction has brought our project to completion with promised time with professionalism and quality. If you are looking for... "
" Your projects will get done on time with quality. Pure excellence from the outstanding team! "
Sharing Some Of Our Exceptional Works!
TBH Construction has been delivering excellence across entire services keeping another household or workplace a safe place for New Zealanders. We are absolutely delighted to be part of the country's leading construction company. 
For any commercial and residential construction enquiries, please contact us and we'll be in response within 1 business day.