Projects Done In Quality.
Our promise is that we will get any jobs done in a professional manner. We also have guarantees for any of our services so rest assured and don't be worried!
From start to finish, TBH Construction will endeavour to product the optimal result for your next residential project. We'll be carrying out planning, framing, roofing and cladding ourselves with our experienced and qualified staffs. 
From retails to shopping centres, TBH Construction consists of qualified builders to perform professional commercial works. We will look to bring the high-end commercial plans for the best possible customer experience.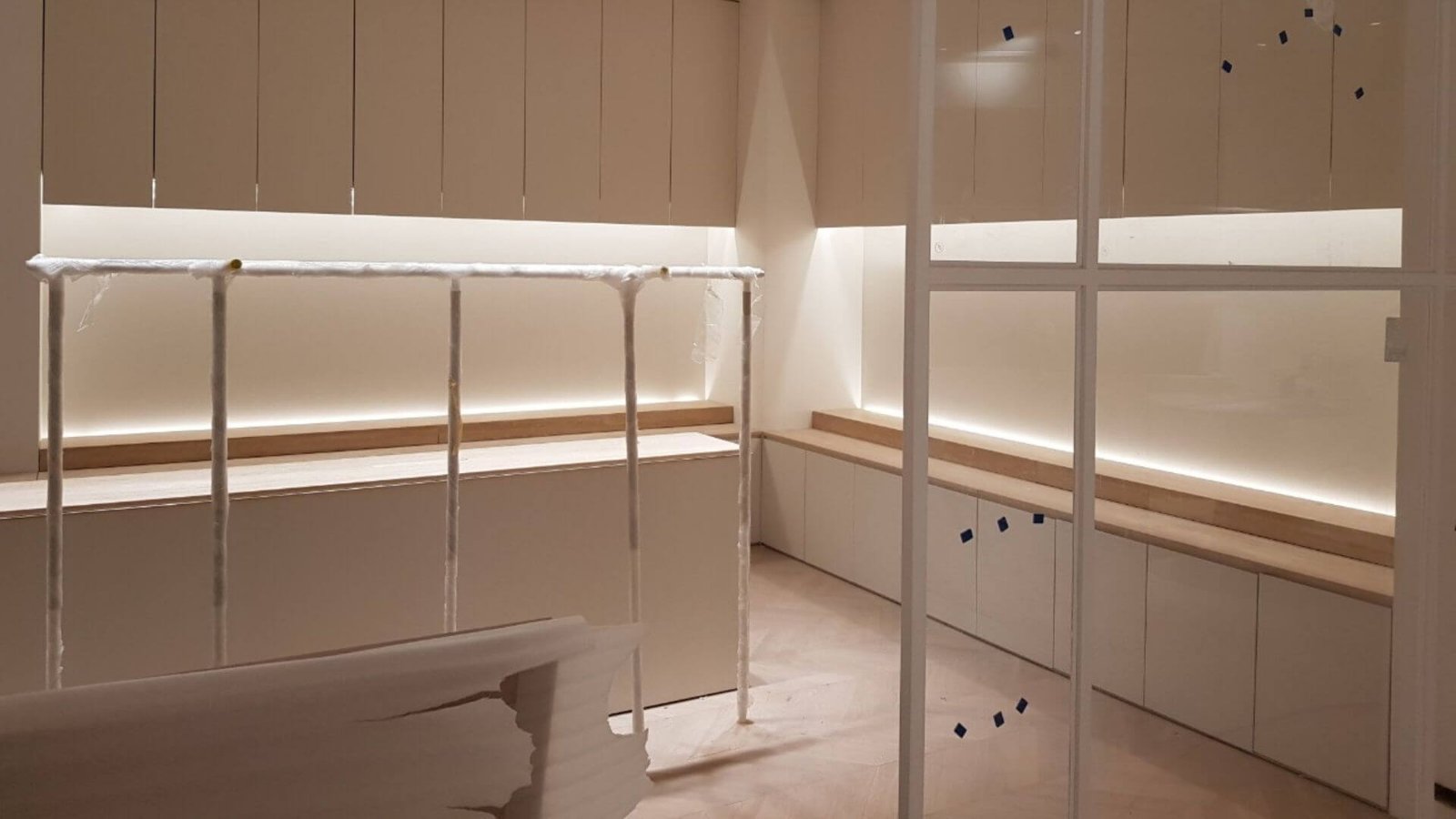 When it comes to shop fitting, TBH Construction shines with its core initiatives, get things done with shine. We are able to assess and get things underway independently for the optimal result. 
Flooring works can be carried out for both commercial & residential structures. From tile to wooden floors, you can expect to put your feet on an amazing floor work. Let us help you lighten those feet of your customers. 
Whether it's for your own safety or privacy, we can look at taking your house to the next level by adding a quality deck or a fence. These projects can be completed in just a matter of time. Let's give your house a refreshing look!
Getting each & every projects to perfection.
– Sung-Ho An (Managing Director)
For any commercial and residential construction enquiries, please contact us and we'll be in response within 1 business day.