Since established in 2017, TBH Construction has shown rapid growth within the building and commercial sector. Currently with more than 7 projects to come, we are still making our progress the year after another. For each and every project, we have been mobilizing highly qualified builders at full capacity to ensure excellence. With commercial and residential building capabilities, the business guarantees one of the best work amongst the building industries across the country. 
We are awaiting on your call and looking to add another big smile on your face. 
For now, stay safe and stay well!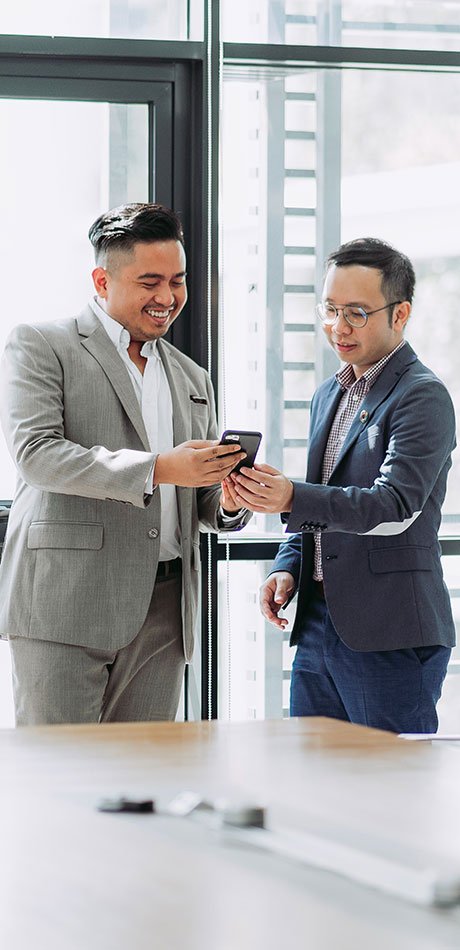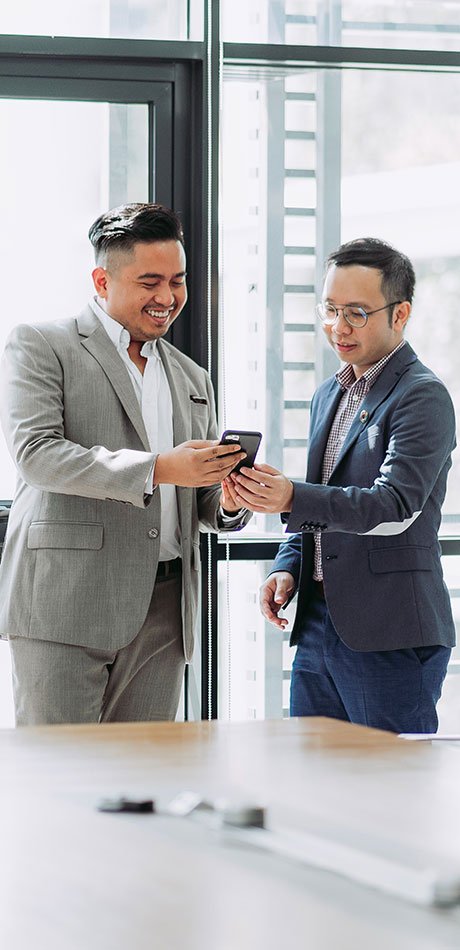 Managing Director: Sungho An (in 2019)
Message from our Director.
We will work our best to ensure quality projects for each and every clients. With housing crisis over the past several years, we will do our best to build as many houses we can at a very competitive rate so give us a try!
Numbers Speak for Themselves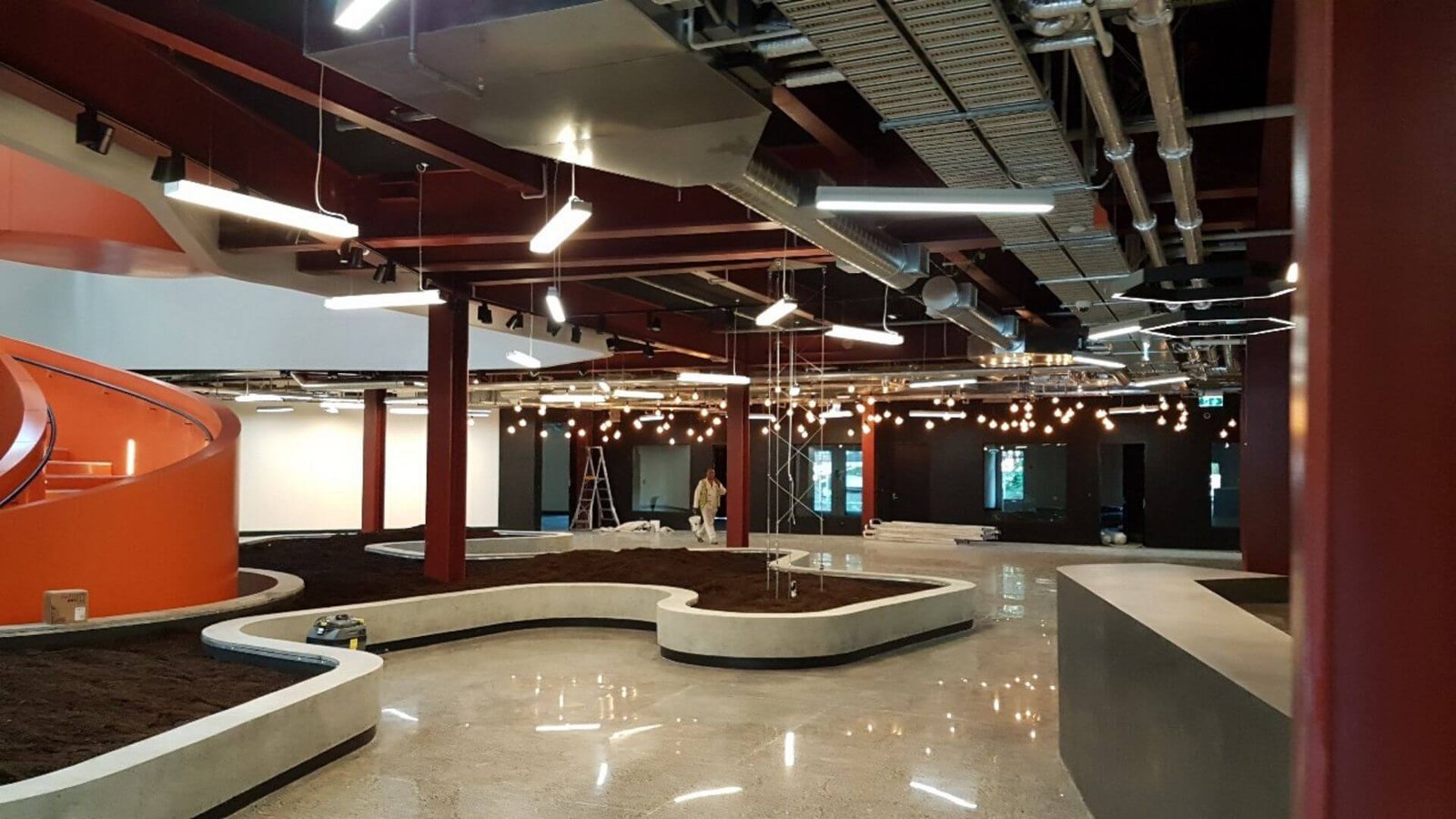 Residential project in Epsom, Auckland
Completed in June 2019 (approx 4 months)
Residential project in Auckland CBD
Completed in July 2018 (approx 7 months)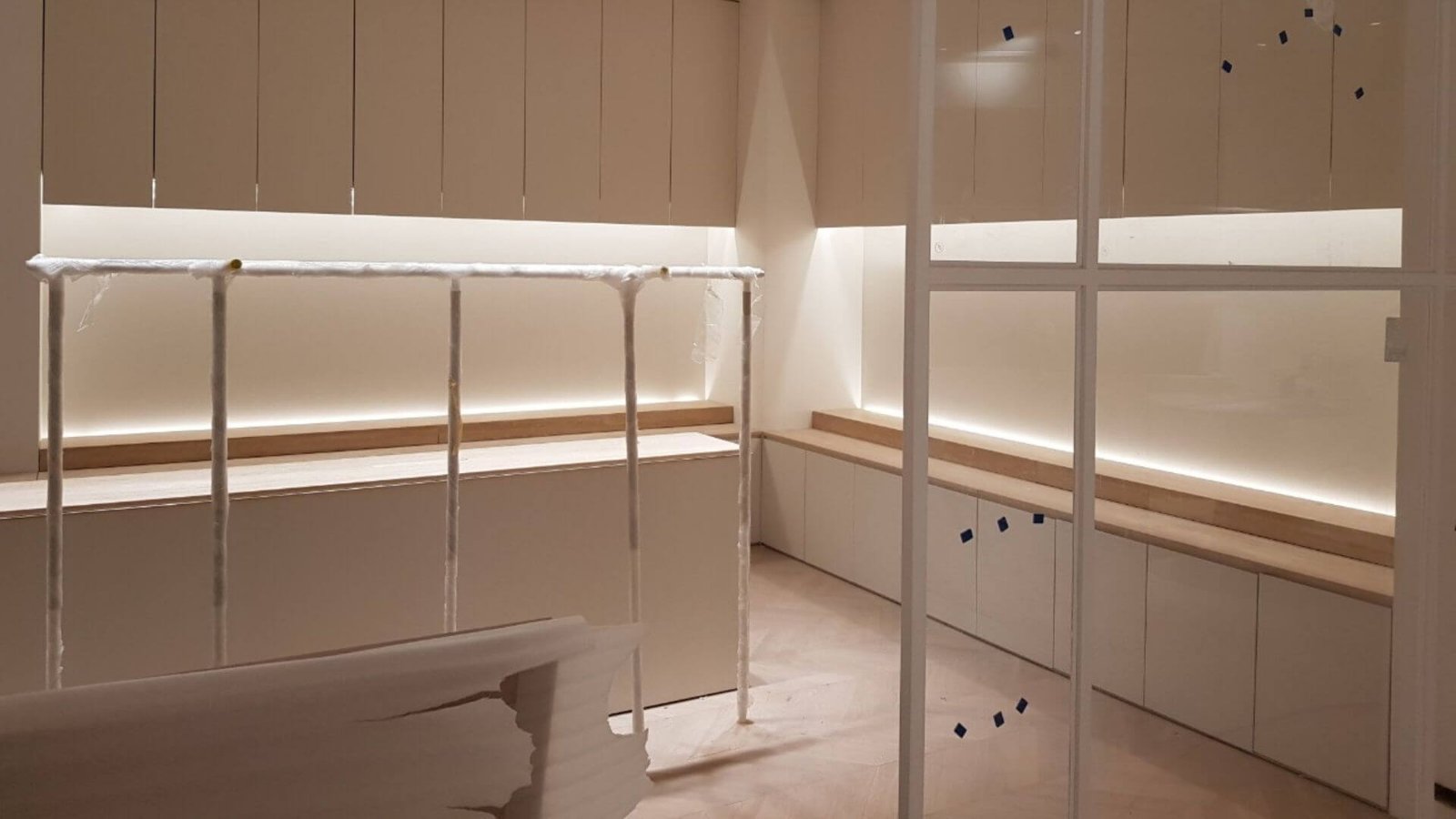 Commercial project in Grey Lynn, Auckland
Completed in August 2019 (approx 10 months)
Sungho An (Managing Director)
Daniel Choi (Hammerhand)
Name (position)
Name (position)
Name (position)
Name (position)
Name (position)
Name (position)
To give you an idea on our work coverage areas you can see the red regions on the map below. 
For any commercial and residential construction enquiries, please contact us and we'll be in response within 1 business day.